Creative writing is any writing that goes outside the bounds of normal professional, journalistic, academic, or technical forms of literature, typically identified by an emphasis on narrative craft, character development, and the use of literary tropes or with various traditions of poetry and poetics.
Every artist craves to do life drawing at some time which is very unique and challenging. Observing the models, the students will learn application of measurement and proportions. It involves understanding of the human body, visual judgments and application of tonal values.
We at canvas believe in the sense of community and knowledge sharing. Group work is a form of voluntary association of members benefiting from cooperative learning, that enhances the total output of the activity than when done individually.


Courses
Fundamental Course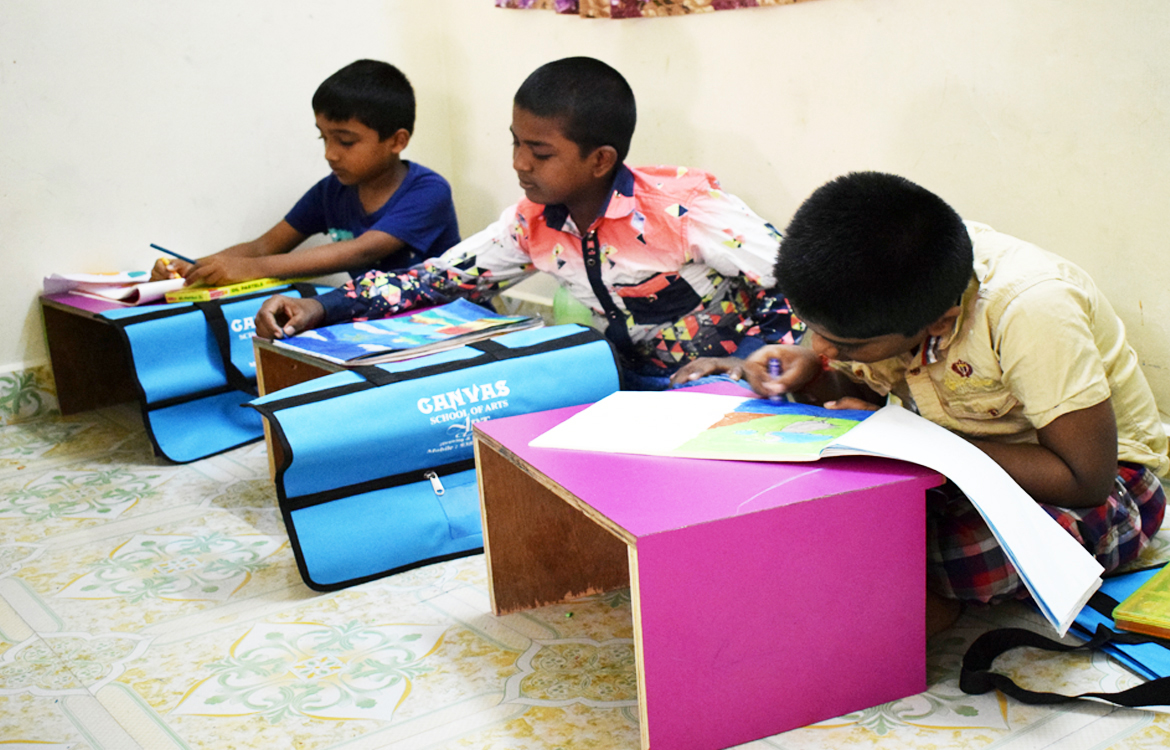 (Age 3+ onwards)
Our fundamental course is an accessible, creative and relaxing introduction to the basic skills of drawing and colouring.In this course students are taught the fundamentals of drawing, and colouring such as lines, shapes,etc.They will achieve a good understanding of forms by first learning to draw various geometric shapes and single objects.This course gives an opportunity to indentify the names of different colours such as lemon yellow, medium yellow, deep yellow, yellow orcher,etc.
Course Detail
lines
Shapes
Easy Drawing
Name of Colours
Method of colour applycation
Intermediate Course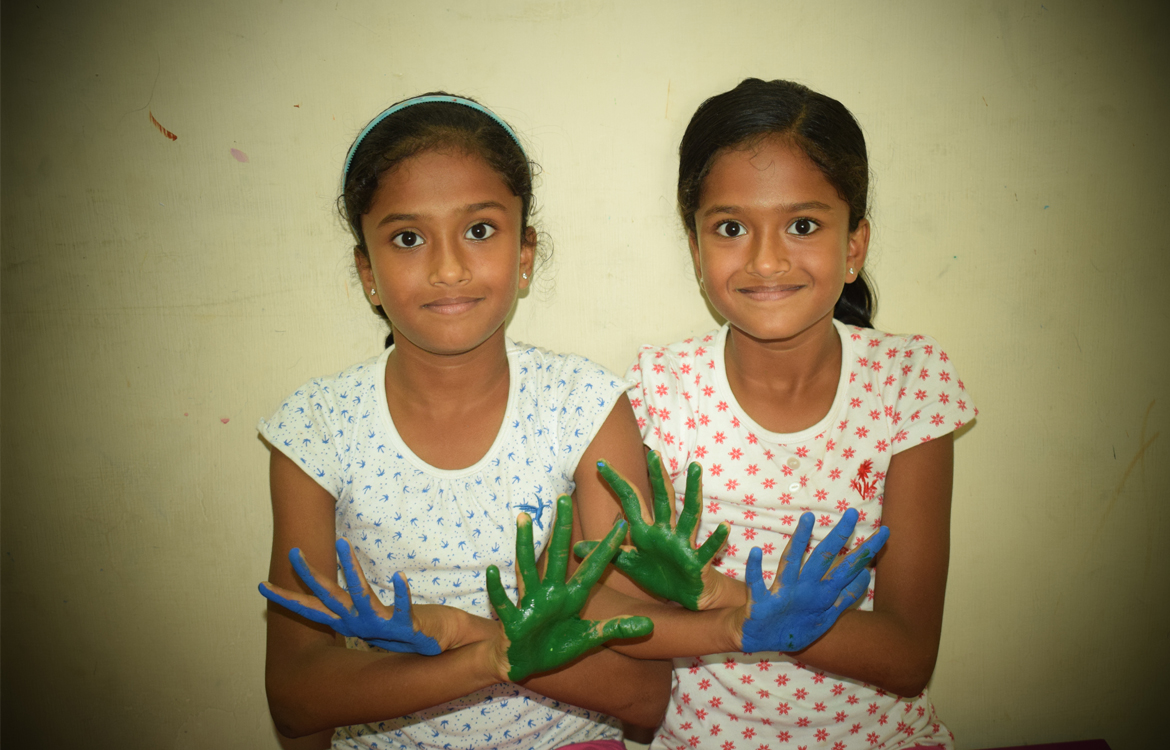 (Age 5+ onwards)
This course creates the opportunity for children to explore their artistic talent, allowing them to develop the passion for art and to explore their creativity through drawing and colouring. They will be taught colour mixing techniques and colour values.Students will be taught the techniques of using various mediums, such as pastel, pencil, colour pencil, acrylic paint and watercolour.
Course Detail
lines & Shapes
Nature Drawings
Creative Composition
Primary Colour, Secondary Colour
Family Colours
Mixing Colours
Light & Shadow
Advanced Course
(Age 13+ onwards)
This course is designed for students who have either completed our Intermediate course or already have some experience of drawing, and want to take their skills to the next level. Over the course, students will explore drawing from observation, memory and imagination, thereby developing a deeper understanding of drawing and greatly enhancing drawing skills.
Course Detail
Pen Drawing
Texture
Light & Shadow
Pencil Shading
Colour Pencil
Poster Colour
Acrylic Painting
Water Colour
Our Special Courses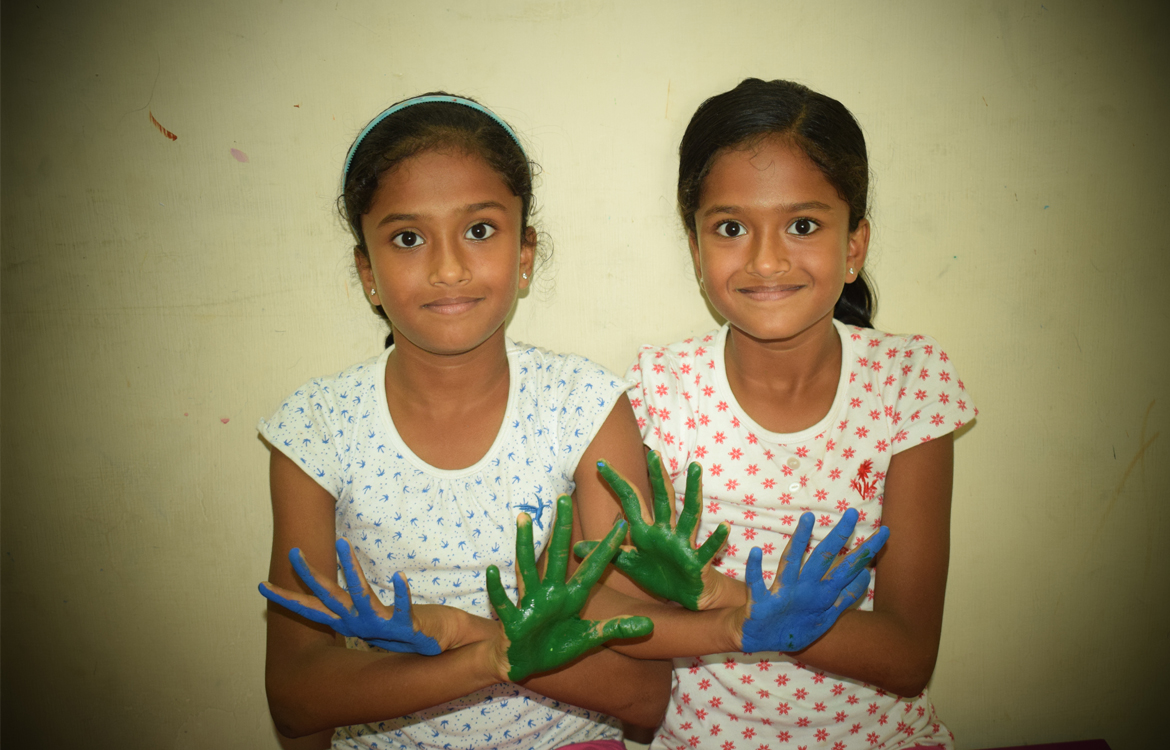 Our Portfolio courses will support and guide for entering the art and designing colleges like NID, Shirshti, etc,. We also provide guidance for the students who want to join Visual Communication course. The courses focus on developing design skills in logo creation, product design and other advertisement relatedworks. Trying different approaches and mediums, students will begin to develop an overall creative output.
Course Detail
Free Hand Drawing
Composition
Light & Shadow
Perspective
Stillife
Portrait
Product Design
Logo, Poster, anvalope cover & etc Design
Fine Arts & Painting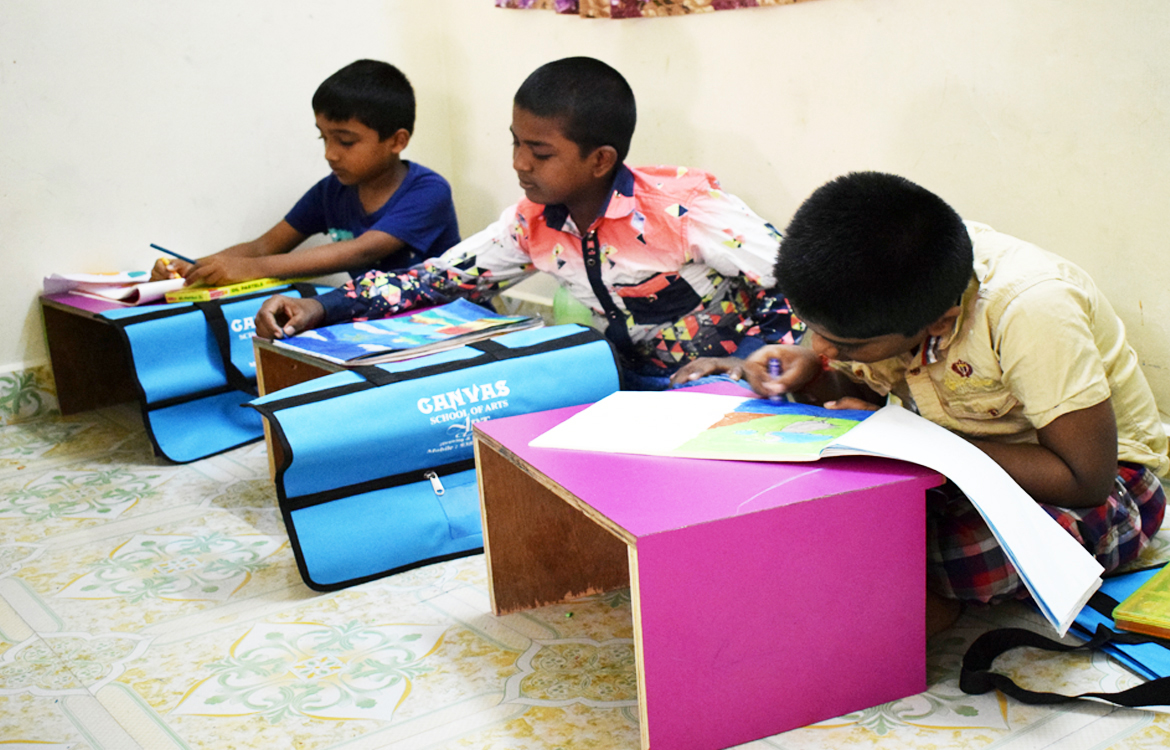 Fine Art is the making and study of visual art. It educates and prepares students to become artists and to follow other practices that are aligned to the making of art. The curriculum is centred on the individual student's potential and imagination.
Course Detail
lines
Free Hand Drawing
Composition
Light & Shadow
Perspective
Anatomy (Human, Birds, Animal)
Stillife
Portrait
Out Door
Water Colour, Acrylic Colour, Oil Colour
Phototransparent Colour,Abstract Painting, Mordern Art